Freedom and opportunities for all.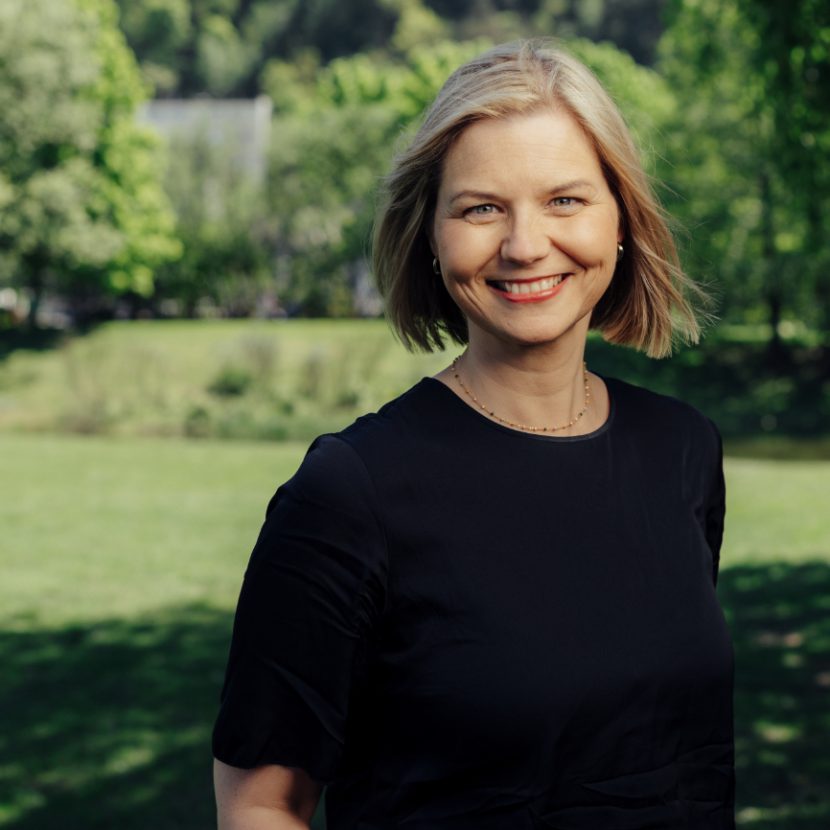 I am passionate about a green future
with freedom and opportunities for all.
We need more knowledge, we must take care of our nature and we must create more green jobs.

Venstre wants to create a society with room for different lives to be lived. Because diversity strengthens our community.
Guri Melby
Leader of Venstre (The Liberal Party)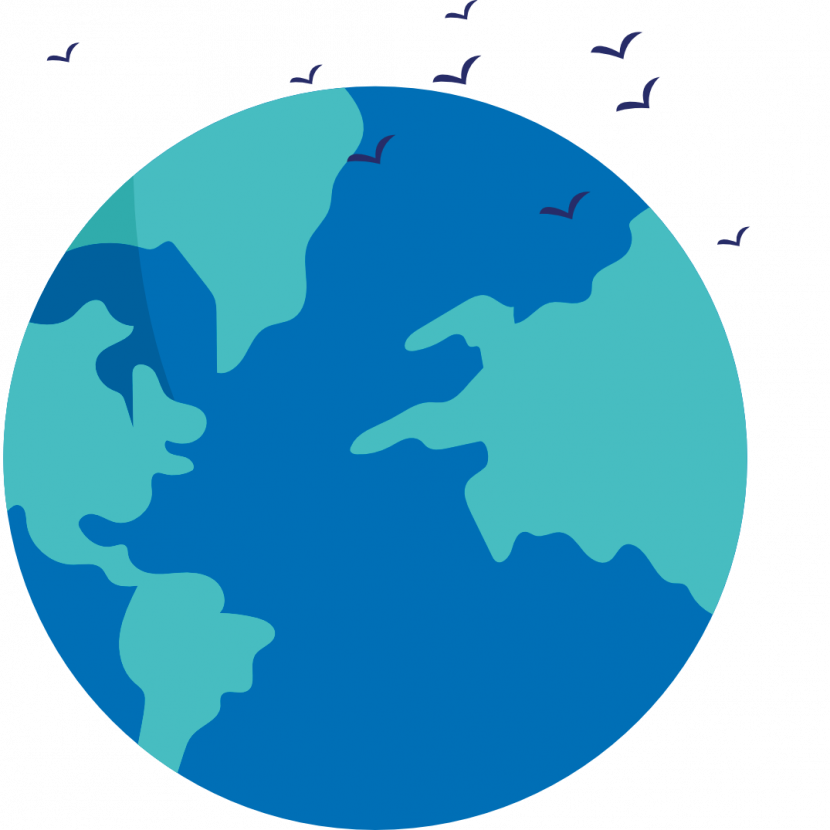 We must solve the climate and nature crisis.
We must solve the climate and nature crisis.
Venstre has fought to protect Lofoten and other vulnerable natural areas from oil drilling. And we won. Now is the time to end exploration for new oil at all. We need the knowledge that exists in the oil industry today, to develop renewable energy and green technology for the future.
It must be easier and cheaper for you to make green choices in everyday life. Therefore, we will focus on trains, buses, electric ferries and electric cars and make it even easier and safer to choose a bike or walk.
We have a common responsibility for nature, so that it can be for the joy and benefit of all, also in the future. The Liberal Party wants to take care of biological diversity and stop the degradation of nature. Everyone should have the opportunity to participate in outdoor life, whether it is a long trip in the mountains or a short trip to your 'Hundred Acre Wood' in the immediate area.
"Venstre will take care of nature, and the freedom of all who come after us."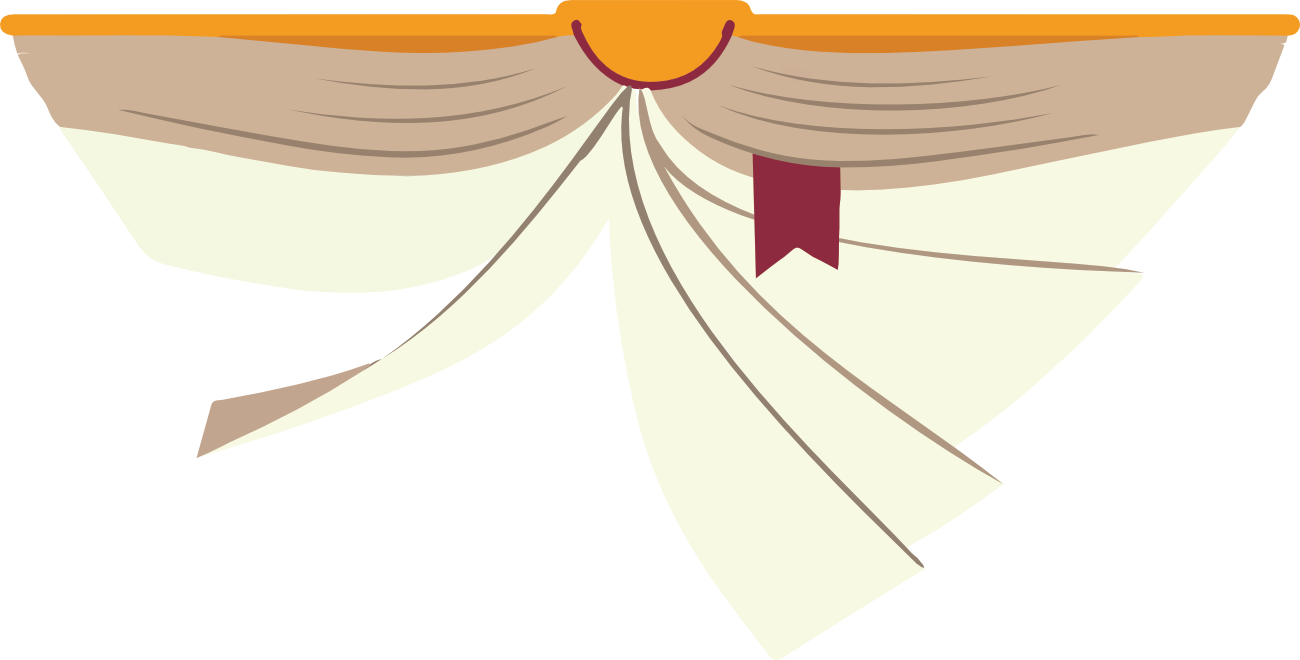 More knowledge,
for more opportunities.
Knowledge and education are the most important things to give each of us power over our own lives. Education must be available to all.
Venstre wants guaranteed access to daycare when the parental leave is over. We want to increase the quality of kindergarten and focus on competence. We focus on knowledge throughout the entire educational process, and want more people to complete. We do this through early intervention and a large-scale increase in status and competence for teachers.
Today's students are tomorrow's entrepreneurs, innovators and community developers. We will continue to improve student economy and provide more money to research and development.
"Knowledge and early intervention gives everyone more opportunities in life."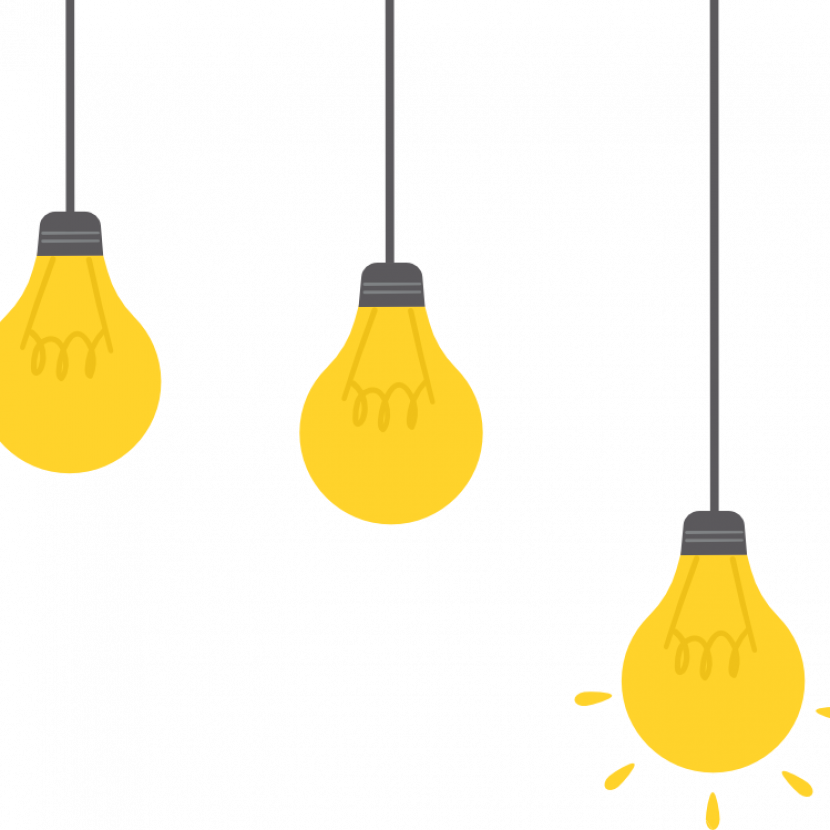 We applaud small and large job creators.
A diverse business community creates welfare, vibrant local communities and jobs across the country. We need innovation to restructure from an oil-dependent economy to a green future.
Venstre will make it easier to let ideas grow big, and for you to create your own job. It must pay to invest in environmental friendly technology, and easy to invest in new businesses.

Parties that want to scrap the EEA agreement are a threat to Norwegian business and industry. For Venstre, the EEA agreement is fixed. We want more European cooperation.
"We need more small and large job creators, as they contribute to welfare and green growth."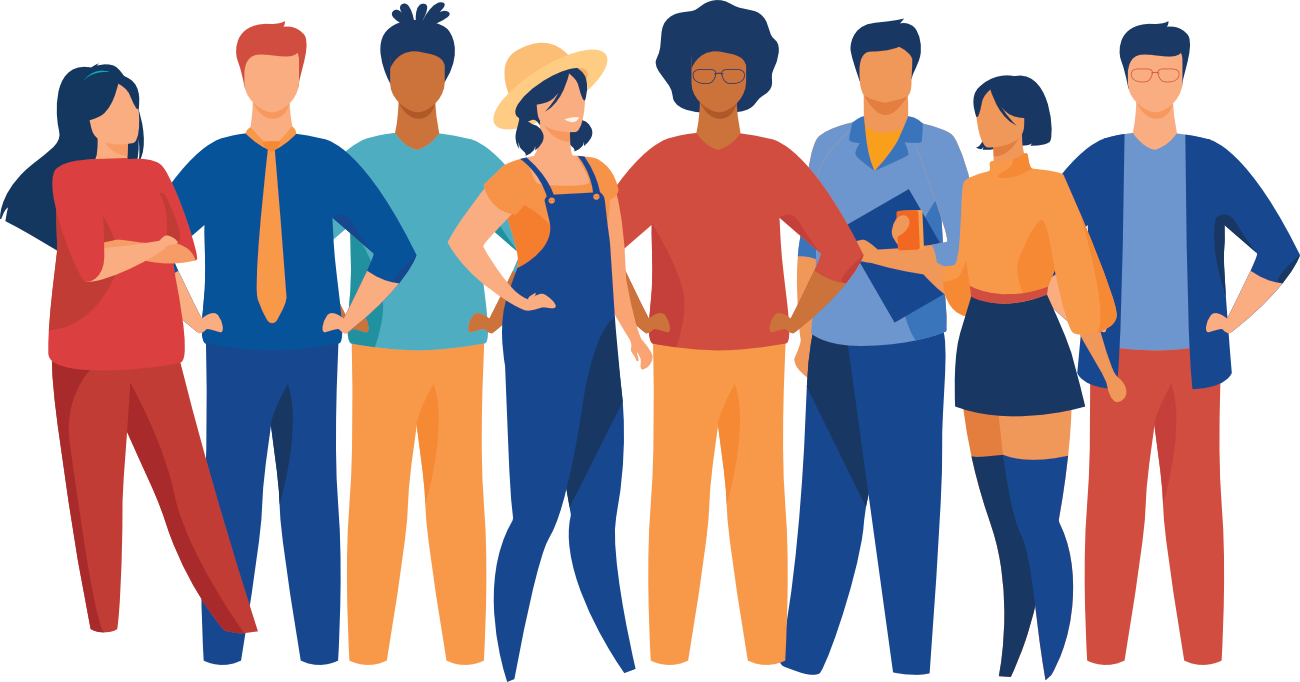 A diverse and free society.
Venstre tror på å bygge samfunnet nedenfra og å spre Venstre believes in building society from below, and spreading power. We work for a society where a strong and diverse voluntary sector, sports and culture can play an important role in people's lives. We want to give people freedom, while taking care of the community and each other. Venstre wants to even out differences with targeted efforts, such as free daycare and after-school program for low-income households.
New social reforms must lead to the most vulnerable among us receiving help, not punishment and stigma. Therefore, a drug reform is so important. Everyone deserves a second chance.
Venstre will always seek cooperation before conflict. Only through cooperation can we solve the greatest challenges of our time, such as the climate and refugee crises, or global threats to health and welfare.
Venstre's 12 promises
We want it to pay off, to make green choices
We say no to new oil exploration
We must take care of nature
We want guaranteed daycare, right after the end of parental leave
We believe that students should have the right to qualified teachers
We want more people to complete upper secondary education
We want to reduce taxes on value creation
We want it to be easier to create new jobs
We want to provide more freedom and flexibility in everyday life
We will implement the drug reform
We want more European cooperation, not less
We want to strengthen culture, sports and volunteering
We need you on our team!
We need you as a volunteer. Sign up as a volunteer at www.venstre.no/frivillig
Are you on Facebook? Share articles from Venstre with your friends. Follow Venstre on Facebook (www.facebook.com/www.venstre.no) and follow @venstre, @gurimelby @rotevatn and @abidraja on Twitter
Do you blog? Write about current topics and what you and Venstre think about them.
Write letters to the editor! Do not hesitate to write letters to the editor at your local paper, and sign the letter with your name and that you are a member of Venstre
Attend meetings! We need more active and committed members. Contact your local party.
Visit politcal pages! Get to know Venstre's position on different issues.
Would you like to make a financial contribution? We need your support. Donate online: www.venstre.no/donasjon/
The Liberal party (Venstre) is s social liberal party and Norway's oldest political party. Our policy combines personal freedom with responsibilty for the community and each other. We want our children and grandchildren to live in a world that is even better than today.
The party has enacted reforms such as parliamentarism, freedom of religion, universal suffrage and state schooling.
Liberal policy is made with the individual at heart. We crave fair solutions that would bring freedom to everyone.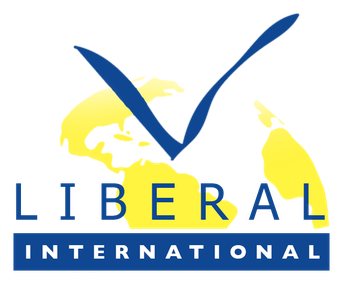 We believe that everyone should have the opportunity to use their abilities to the best for themselves and the society.
The Liberal party (Venstre) is a member of Liberal International (the political international federation for liberal political parties) and ALDE (The Alliance of Liberals and Democrats for Europe )